Prof Harvey's work at Sydney Ear Nose and Throat Clinic is a specialised practice, focused on the management of conditions affecting the nose, sinus and skull base. We offer tertiary level assessment and care of both inflammatory and neoplastic conditions. This includes management of acute sinusitis and chronic rhinosinusitis, all forms of polyps in the nose, fungal sinusitis, nasal obstruction, and benign and malignant tumours of the sinuses and skull base. Extended endoscopic surgery, including the closure of CSF leaks and management of encephaloceles, is also an integral part of our practice.
Within the Clinic, secondary evaluation of allergy, immune abnormalities, and refractory conditions are available. Tertiary level airways assessments for disorders of nasal breathing and their medical and surgical treatment is also an important part of our practice.
Disorders such as nasal polyposis (polyps in the nose) are part of our expertise.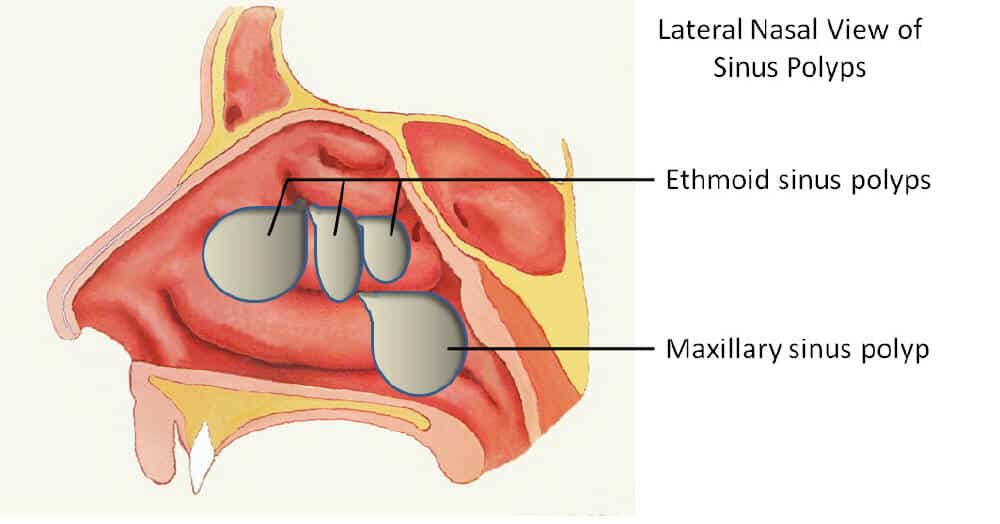 Prof Harvey's research group focuses on nasal polyp and chronic rhinosinusitis disorders with basic and clinical research trials.  We offer the full range of interventions normally only found by seeing multiple specialists such as immunologist, allergists, respiratory physcians and otolaryngologists (ENT surgeons). Sinus surgery is only part of the process in obtaining control of inflammatory sinus disease.
Allergy changes the nose with oedema (swelling) of the turbinates (nasal structures) and creates congestion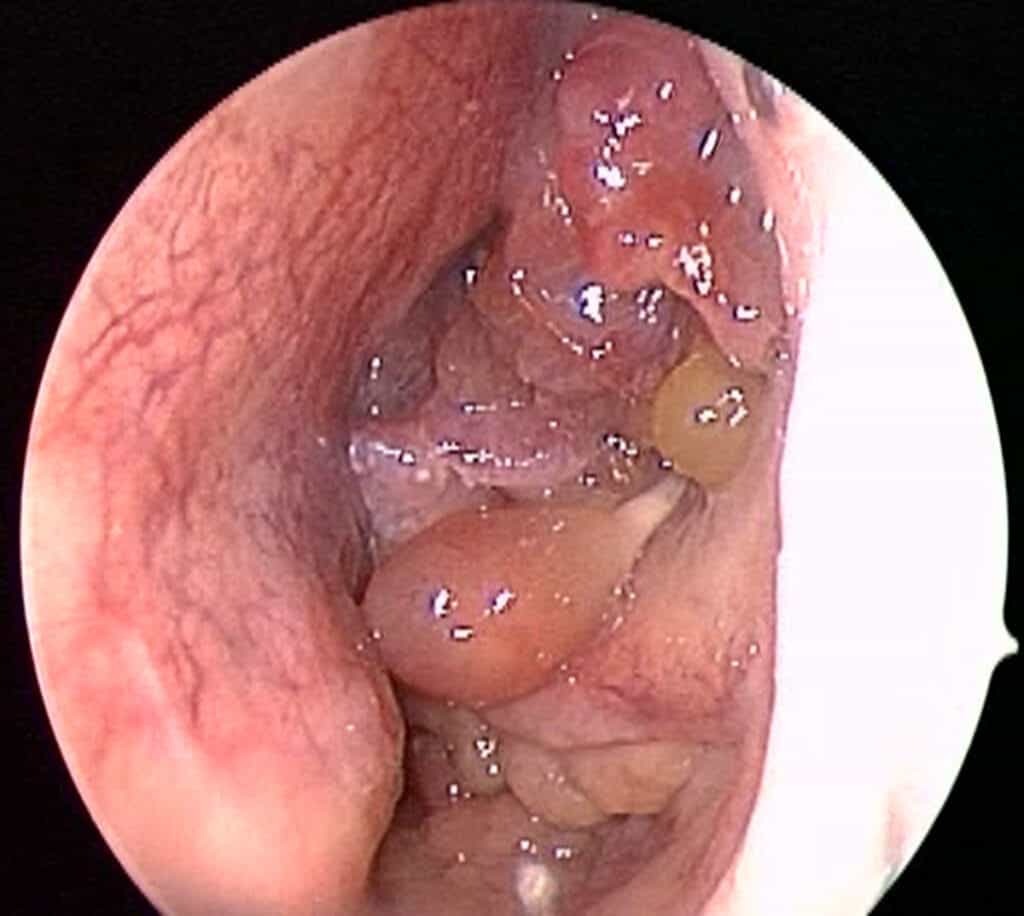 To make an appointment in Prof Harvey's private rooms, call us on +61 2 9360 4811.
To see Prof Harvey in the Public Outpatients Clinic at St. Vincent's Hospital, contact the Outpatient Services Coordinator on +61 2 8382 3110, or call the Hospital switch and ask to be connected to the ENT Outpatient Clinic, +61 2 8382 1111.
Follow us to learn more about Prof Harvey's activities and work.
Tweets by @NoseandSinus