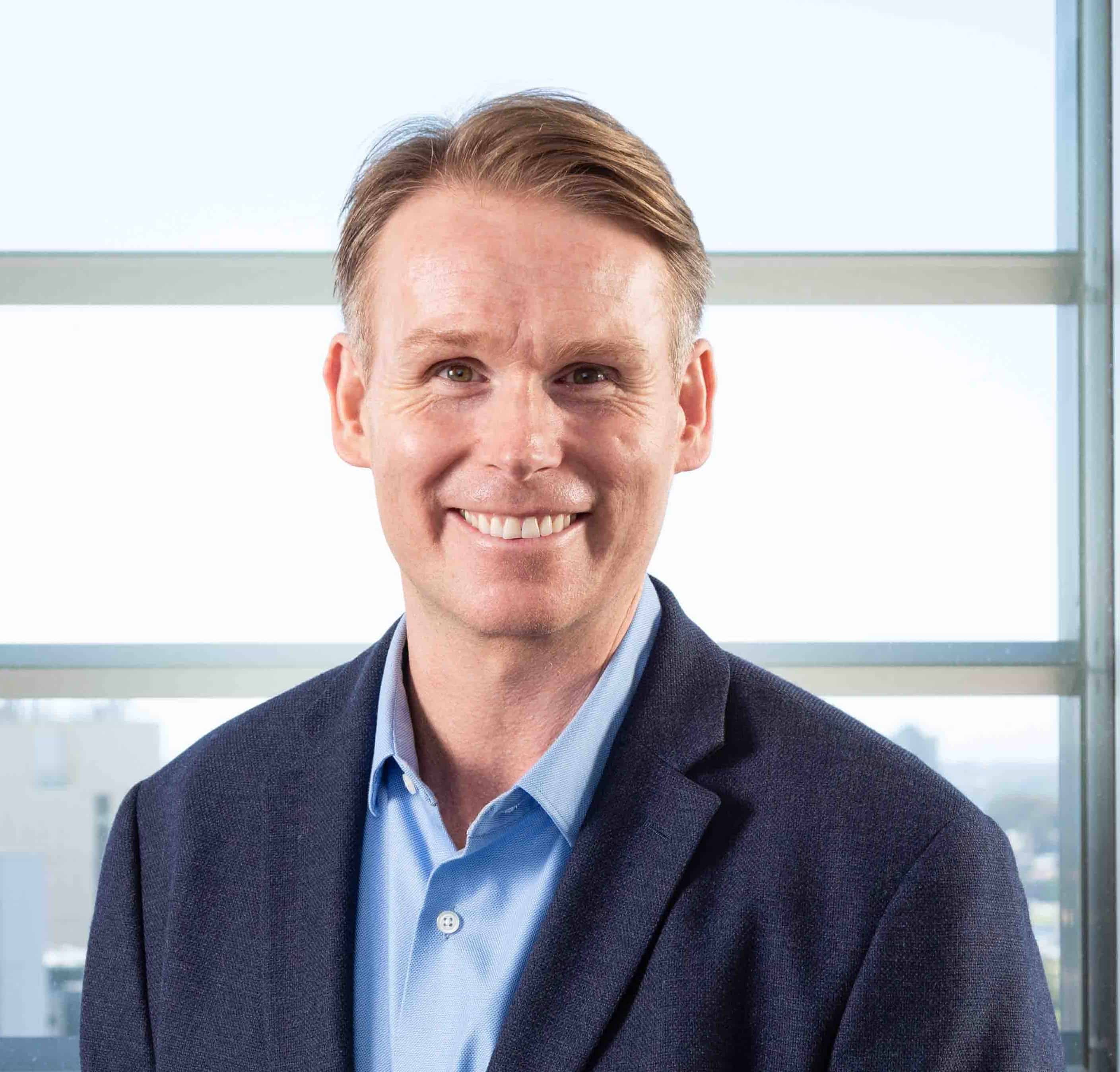 One of the best sinus doctors in Sydney
Prof Harvey is considered one of Australia's pre-eminent nose specialists and one of the best sinus doctor s in Sydney. During training in otolaryngology (Ear Nose & Throat Surgery), Richard identified a growing need to provide more specialised care for those people with nose, sinus, allergy, and skull base conditions. Subspecialisation has allowed some doctors to provide their patients with a greater knowledge and care in particular fields that was not offered by standard training alone. Sydney is fortunate to have specialists in ears, voice, and head & neck surgery. Few doctors, however, had travelled abroad to gain a greater knowledge of rhinology/endoscopic surgery (nose, sinus, allergy and skull base). . Richard is the only dual fellowship trained rhinologist in Australia practising as a dedicated nose and sinus specialist..
Richard currently works as a dedicated rhinologist (nose, sinus, allergy and endoscopic sinus and skull base surgery) at Macquarie University and St Vincent's Hospitals in Sydney.
Providing advanced surgical techniques, resources and research to be Australia's leading and best sinus doctor and provider of surgical care in Sydney
Prof Harvey strives to provide the most comprehensive nose and sinus care. He is considered a leader in his field and as one of the best sinus doctor s in Sydney. He is the program head of Rhinology & Skull Base Surgery at the Applied Medical Research Center of UNSW and is Professor at both the University of NSW and Macquarie University. After several years of post-training fellowships, including formal fellowships in the USA and UK, Richard practises in Sydney, Australia, as one of only a few dedicated rhinologists in the country. He has authored over 250 publications, books, book chapters and completed his PhD in trans-nasal skull base surgery. Richard has presented over 500 lectures and talks on sino-nasal disease management. He is the current Editor-in-chief of the Australian Journal of Otolaryngology (www.TheAJO.com) as well as an associate editor for the Cochrane ENT disorders group currently. Richard contributes to the editorial board for Rhinology Journal, American Journal of Rhinology & Allergy and the International Forum of Allergy and Rhinology and is actively involved in research programs in Sydney. He is the recipient of the Australian Society of Otolaryngology Head & Neck Surgery Medal for Distinguished Contribution to the Art and Science of Otolaryngology Head and Neck Surgery, intended to recognise members who are providing outstanding OHNS services beyond their normal practice activities. Along with training surgeons in both developed and emerging countries, Richard runs a series of courses in Sydney every year to further rhinologic education and training in Australia. He aims to be the best sinus doctor and provider of surgical care in Sydney.
Summary of qualifications:
PhD (Surgery) BSc(Med) MBBS(Hon1) FRACS FARS
Current appointments:
St Vincent's Public  and Private Hospitals Darlinghurst NSW Australia
Macquarie University Hospital North Ryde NSW Australia
UNSW Faculty of Medicine / AMR Profile link
Macquarie University Profile Link
Royal Australasian College of Surgeons Profile

orcid.org/0000-0002-6942-8975